Game Design Studio 1
Our third year capstone subject for the BSc. in Games Development that teaches our students how to design, develop and implement a game based on client specifications. They examine the game mechanics for multiple indie and experimental games in developing their own game mechanics.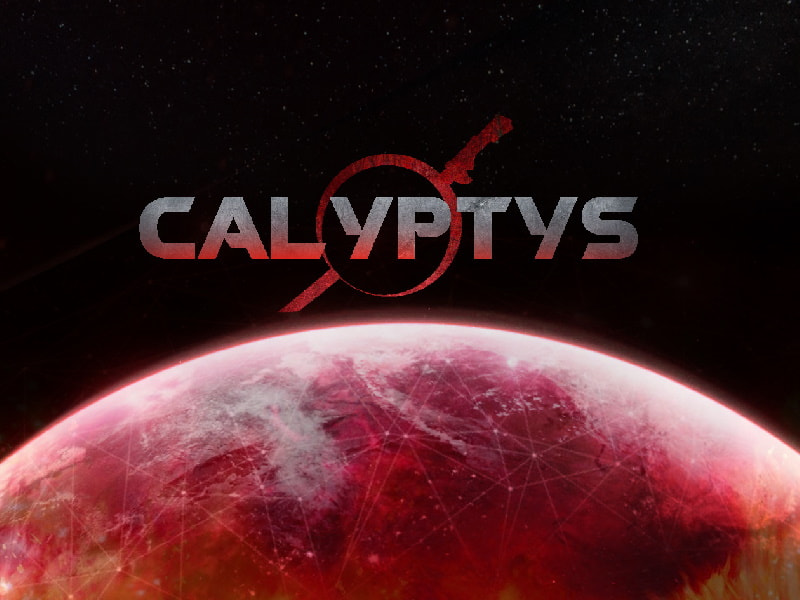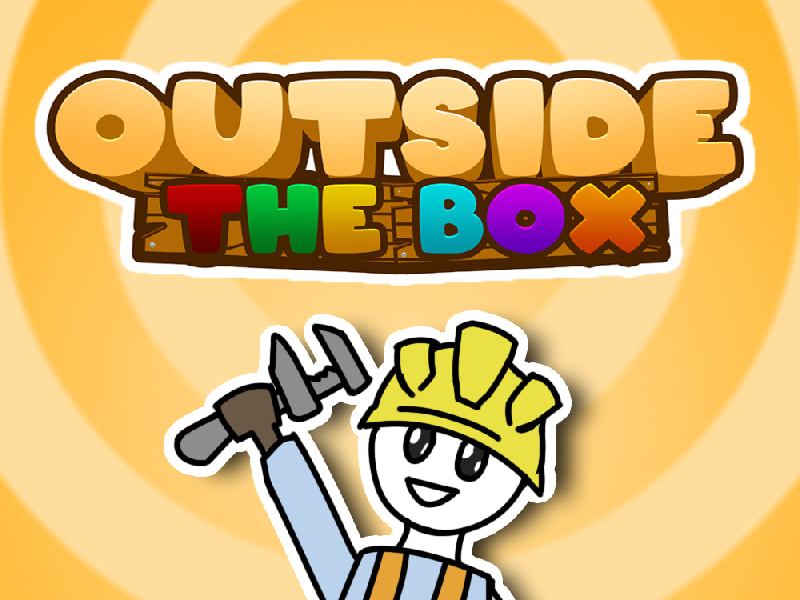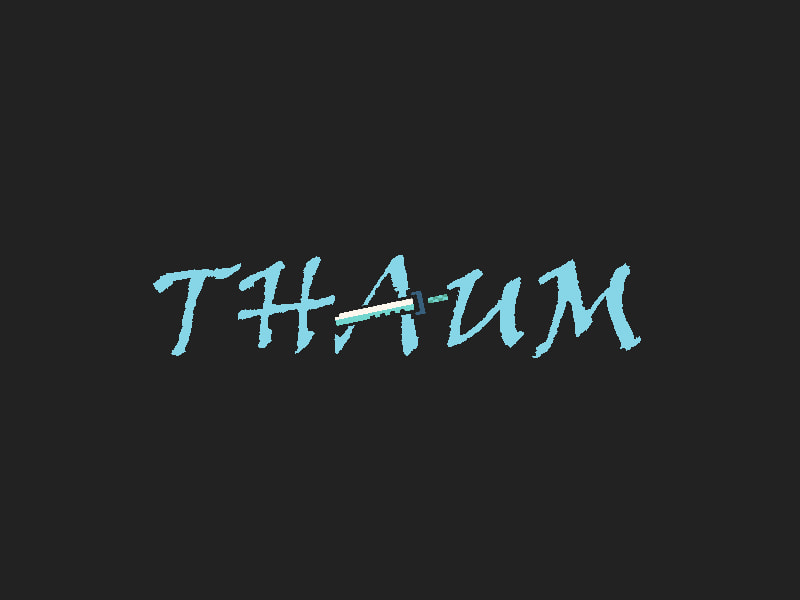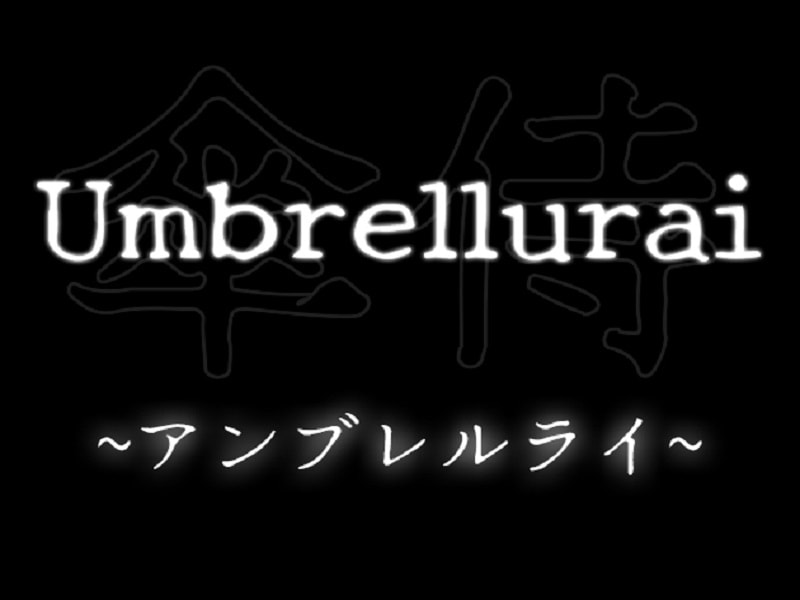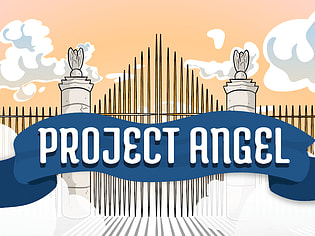 Introduction to Game Design
This second year core BSc. Games Development subject introduces basic iterative design methodologies, playtesting practices, and game design theory through hands-on projects that emphasize rapid prototyping and kit-bashing to produce proof of concept games.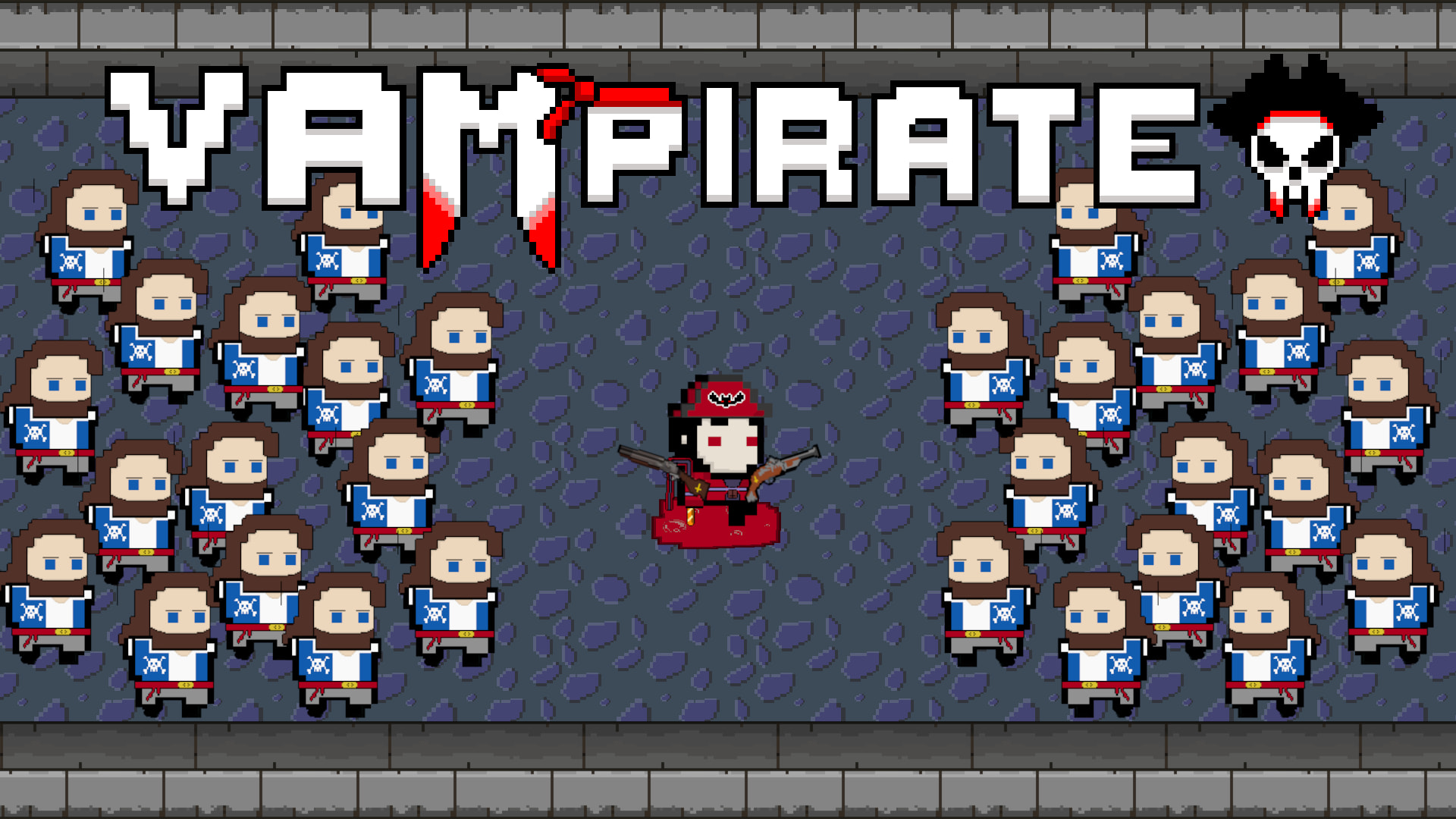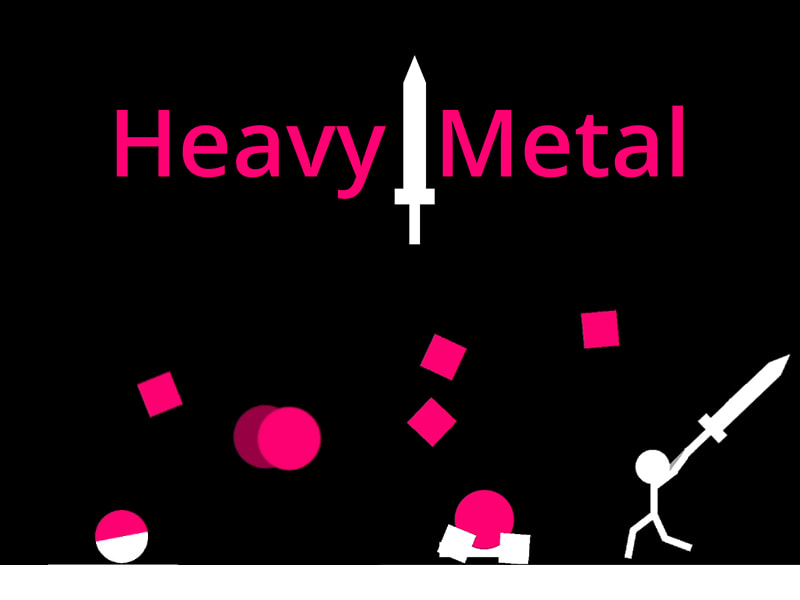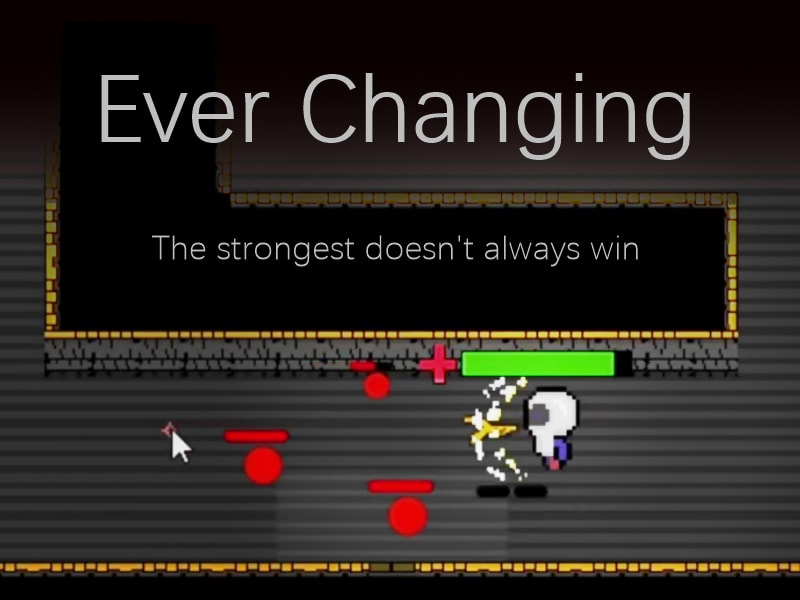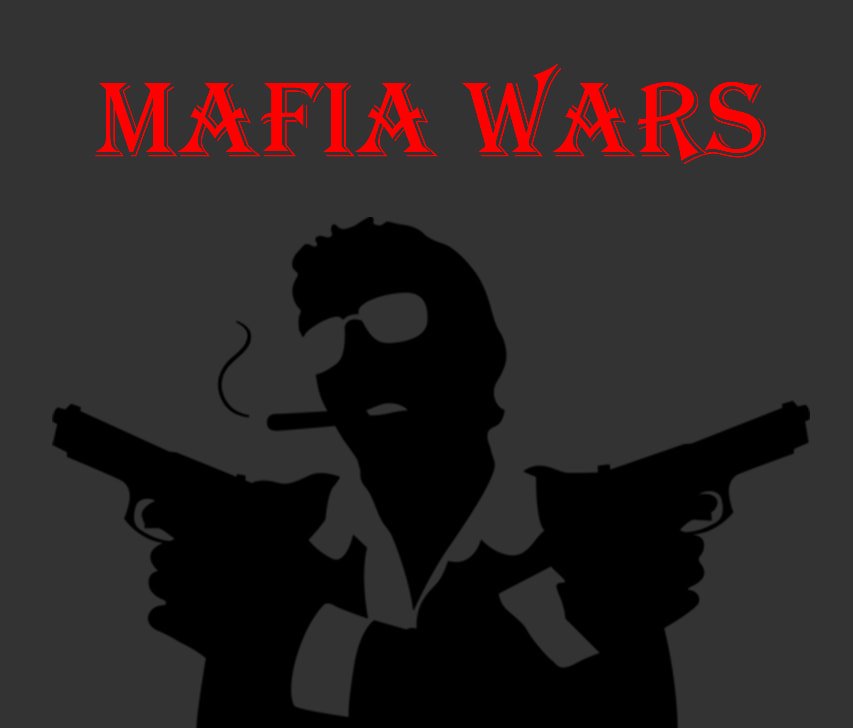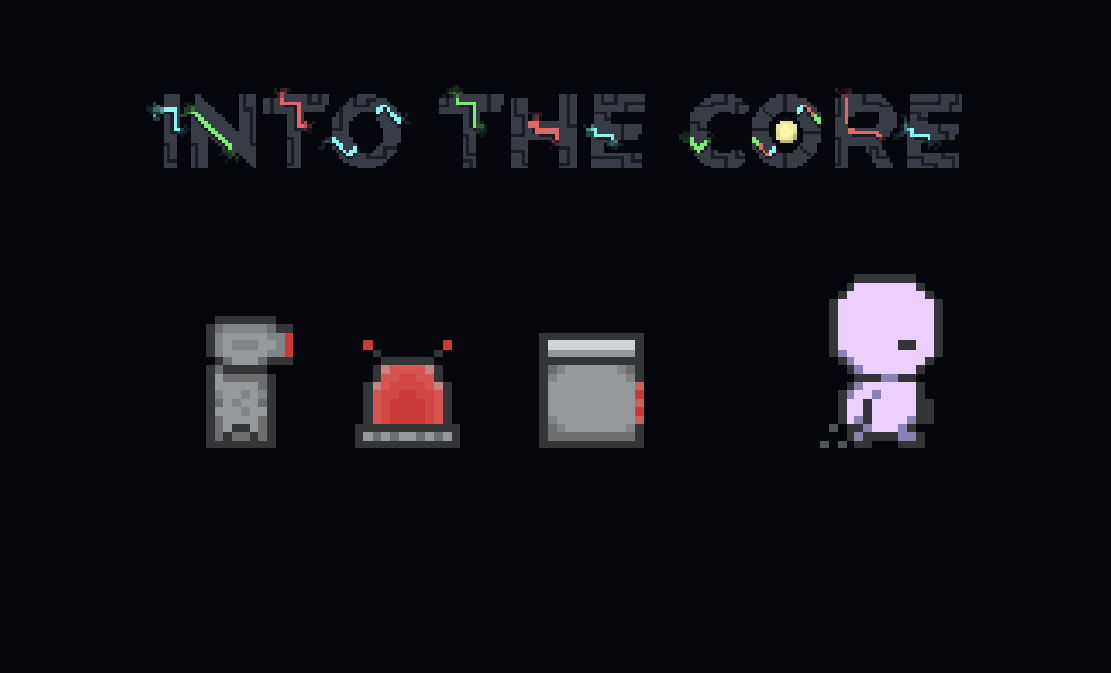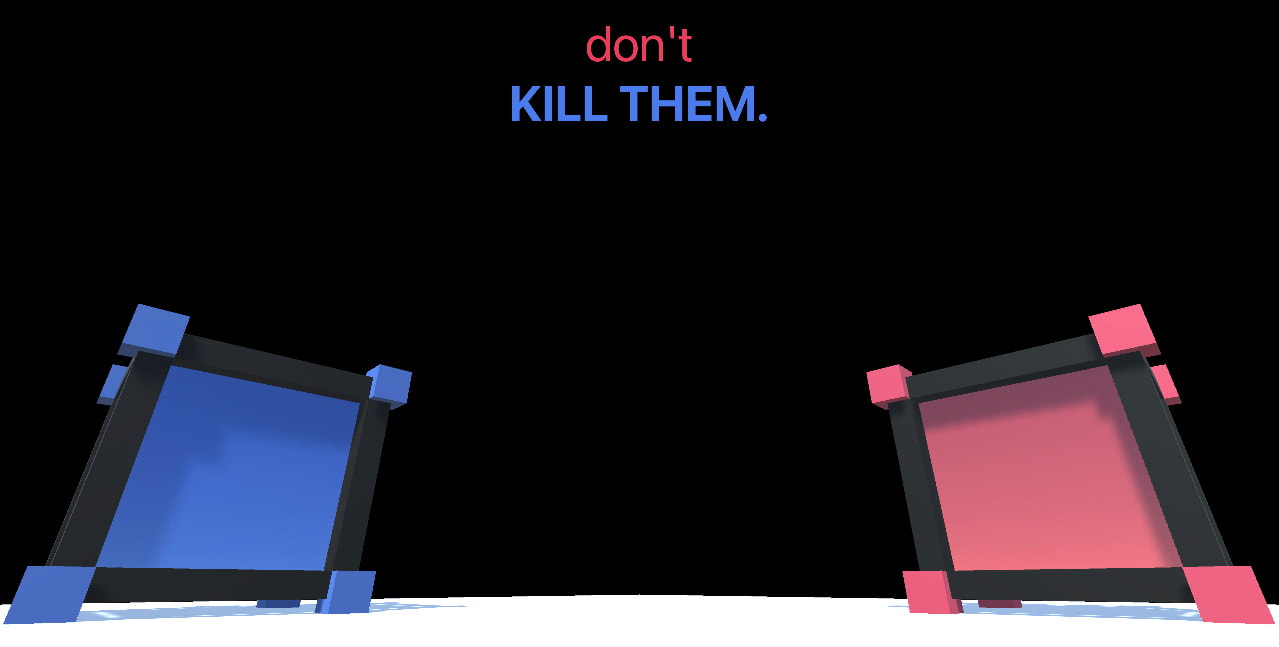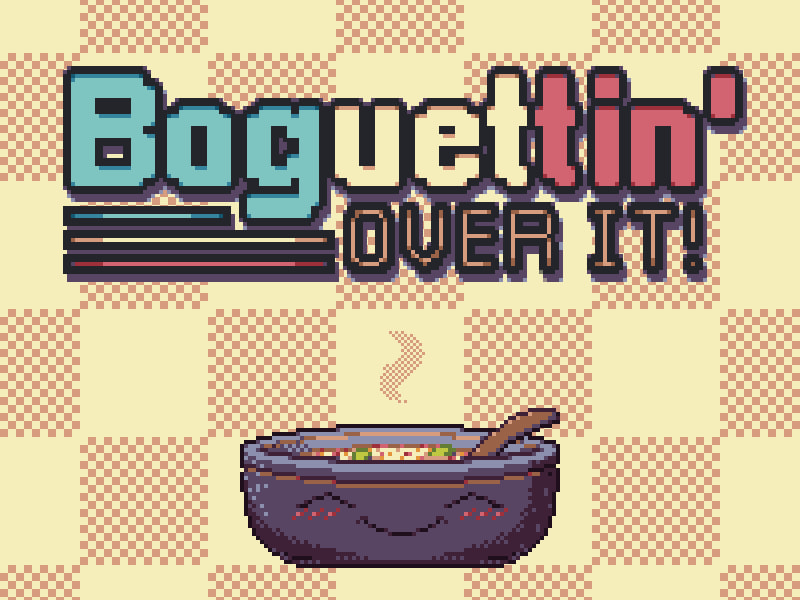 3D Animation
This subject covers the major areas of 3D computer animation. It provides students with the opportunity to learn a major commercial 3D modelling, animation and rendering package. It also covers the principles and practice of pre-production planning, production management, and post-production of an animation project.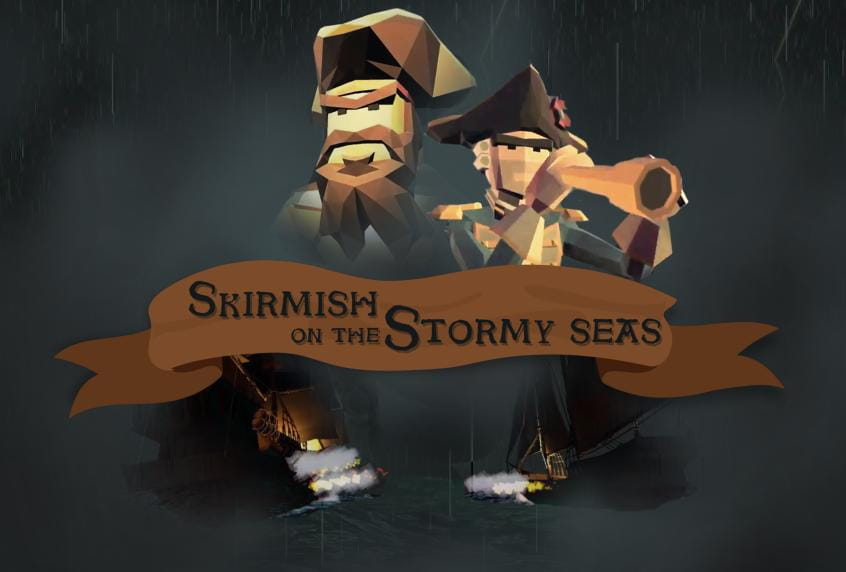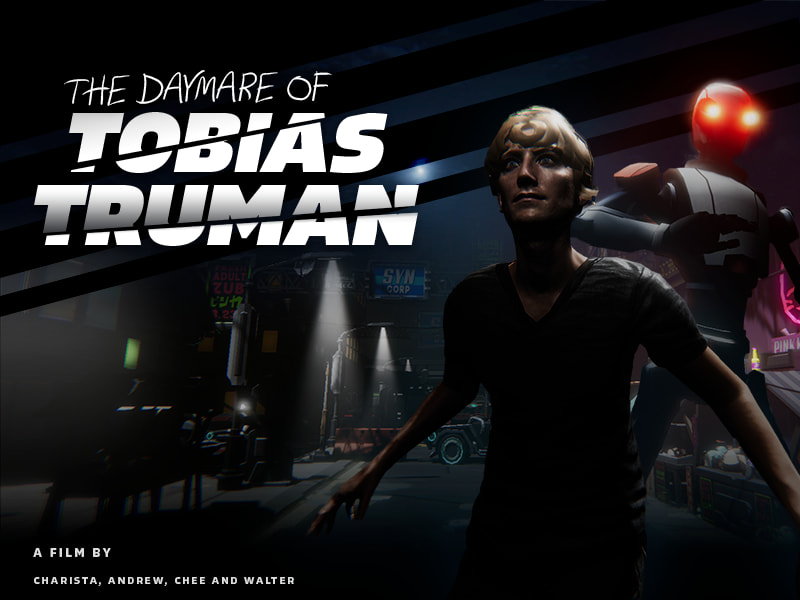 Computer Graphics
This subject helps students develop problem-solving and communication skills in the context of computer graphics, including shape representation, manipulation and visualisation. It helps students enhance their skills to design and implement three-dimensional (3D) computer images, such as those used in animated films, virtual reality (VR), data visualisation and computer games.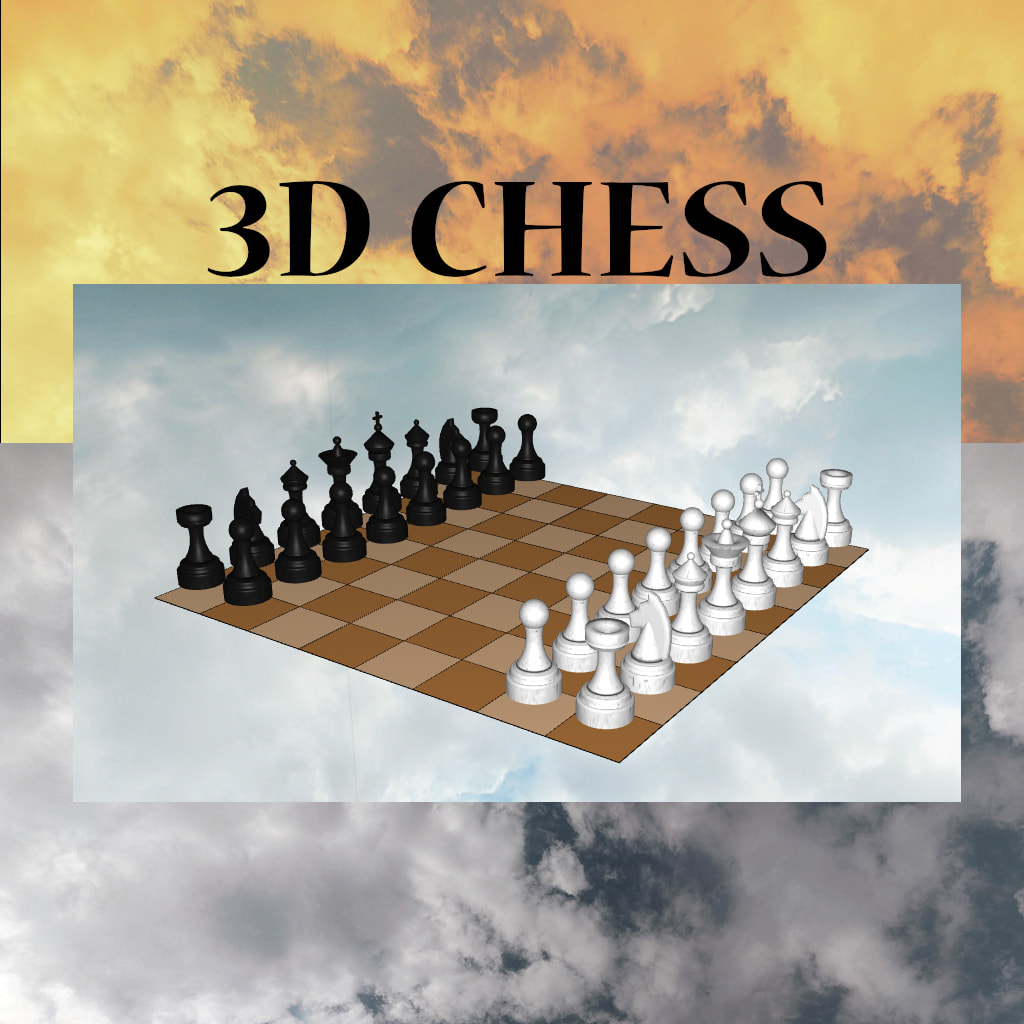 Games and Graphics Project
Exposes our students to working on a research project in the broad fields of games or computer graphics. They experience working independently on an authentic project with a focus on innovation and knowledge discovery in digital media design and development.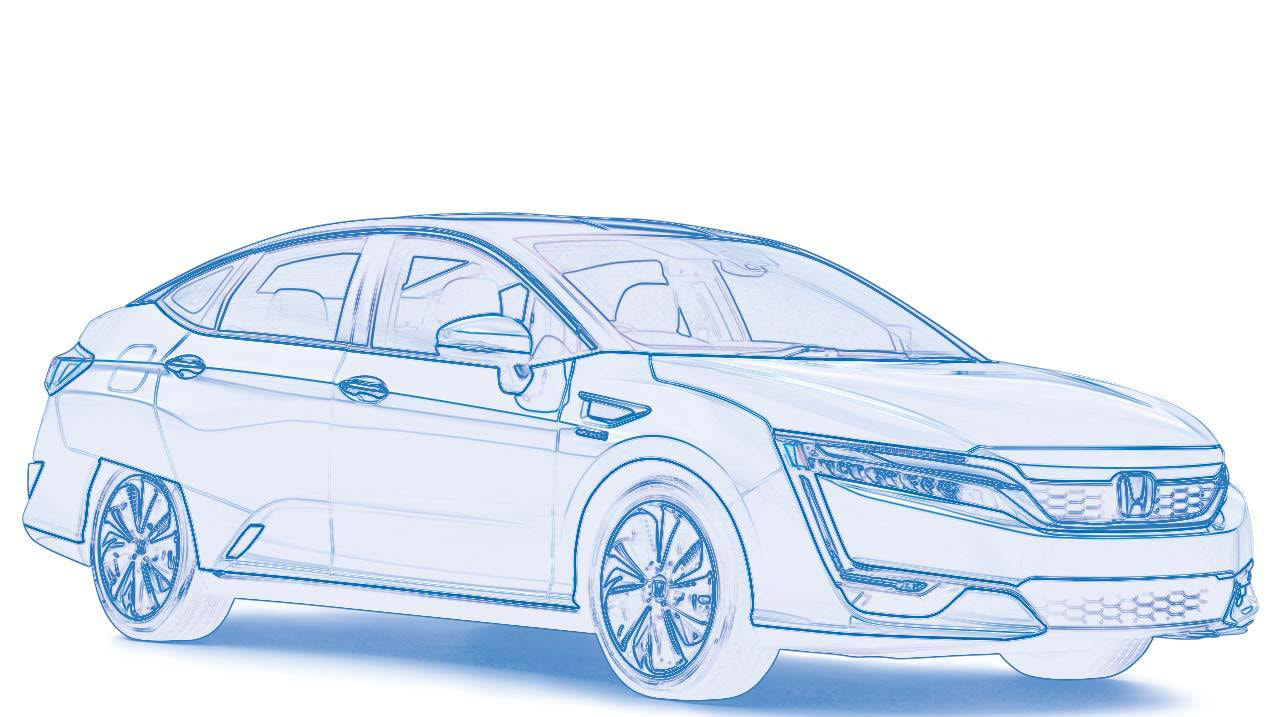 Extra-curricular Project
These are games that students and alumni have worked on the side enthusiastically and independently outside of subjects.