31102 - Game Design Studio 1
Our third year capstone subject for the BSc. in Games Development that teaches our students how to design, develop and implement a game based on client specifications. They examine the game mechanics for multiple indie and experimental games in developing their own game mechanics.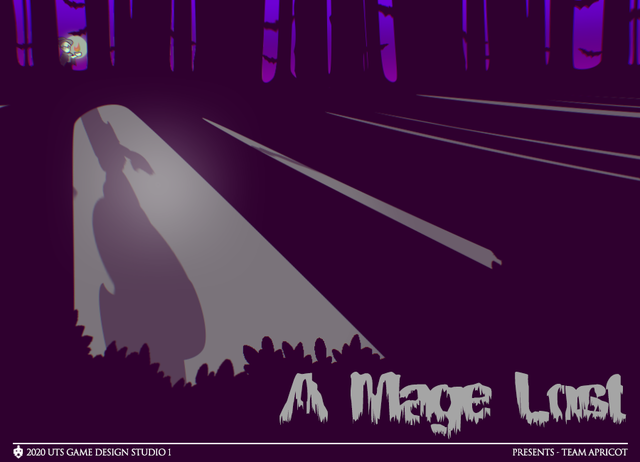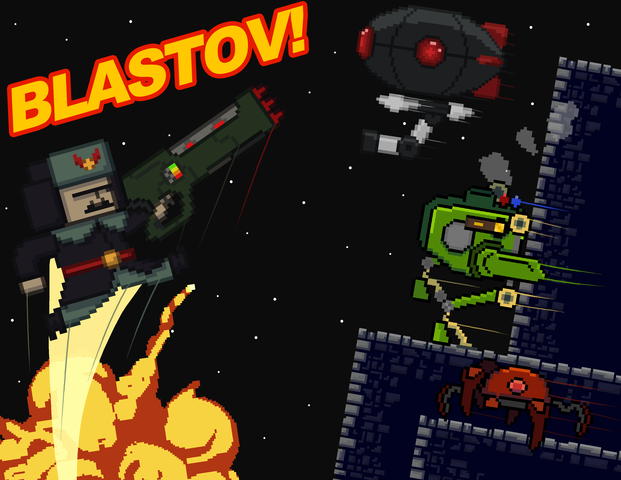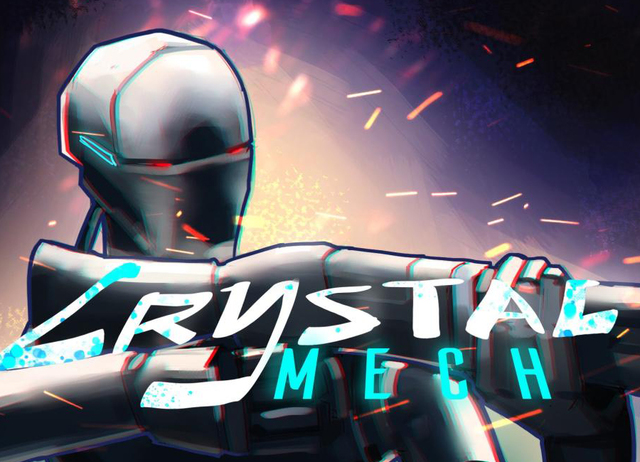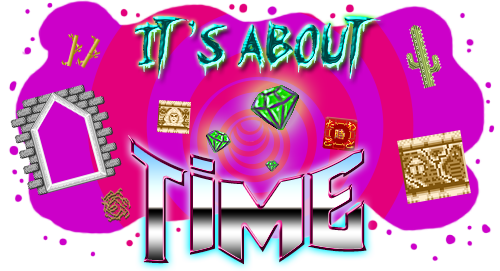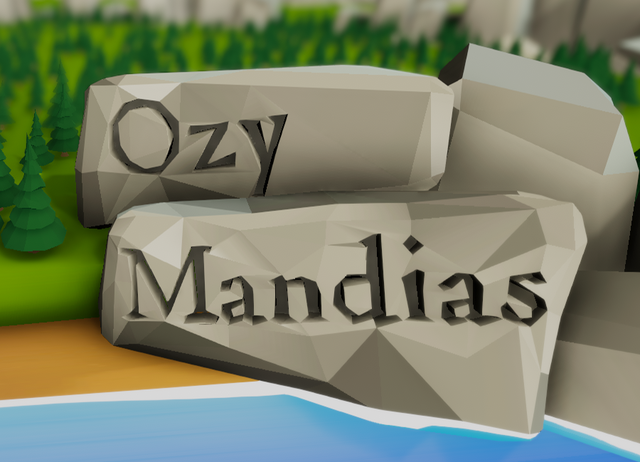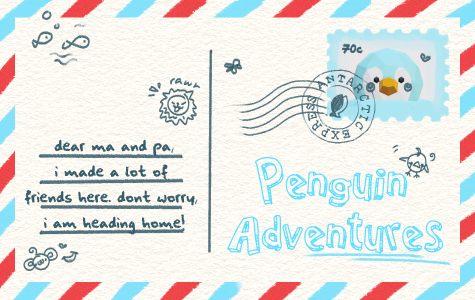 31262 - Introduction to Computer Game Design
This second year core BSc. Games Development subject introduces basic iterative design methodologies, playtesting practices, and game design theory through hands-on projects that emphasize rapid prototyping and kit-bashing to produce proof of concept games.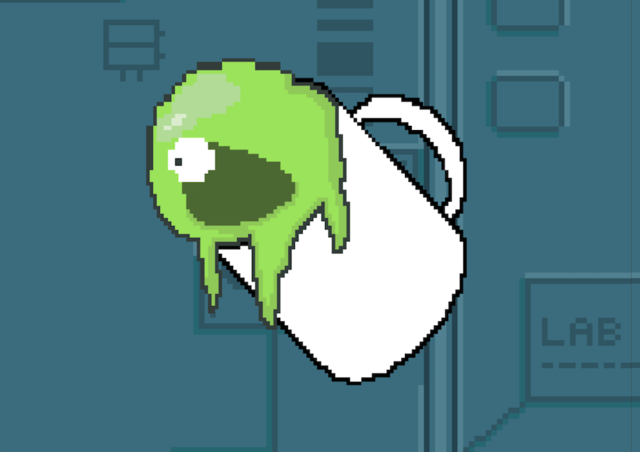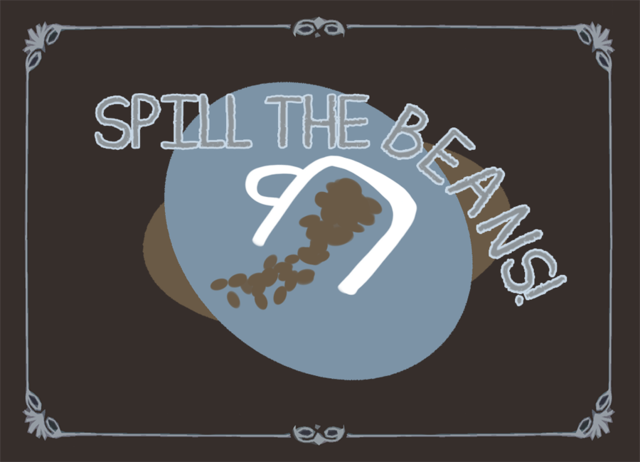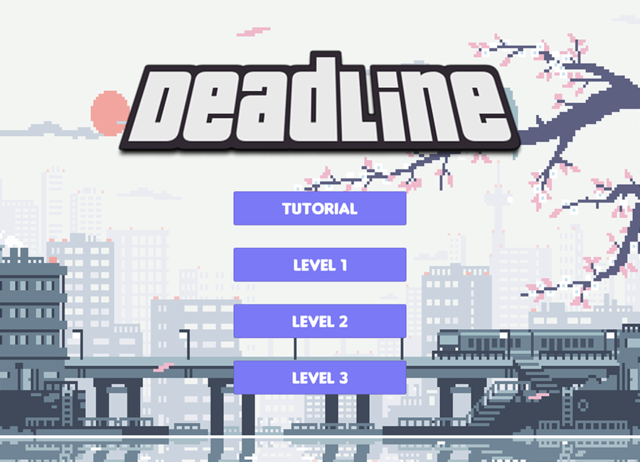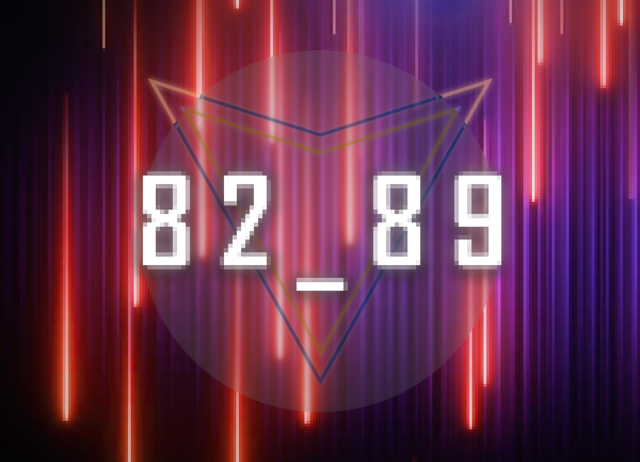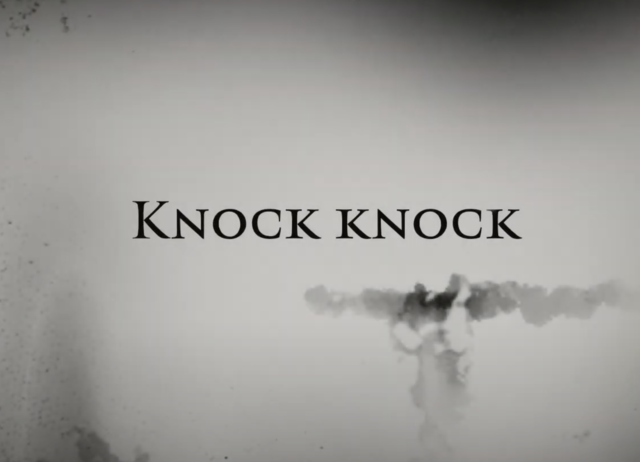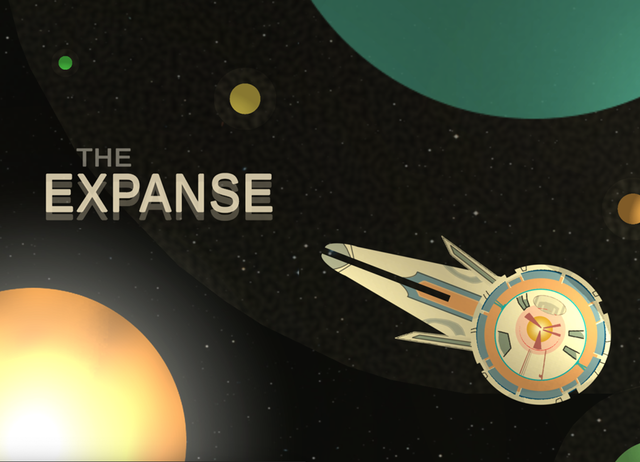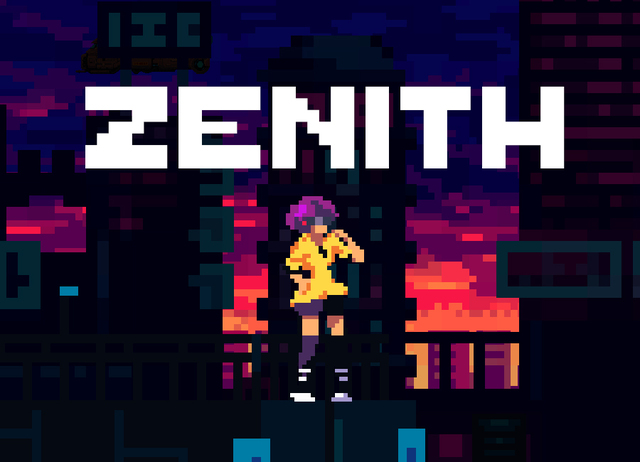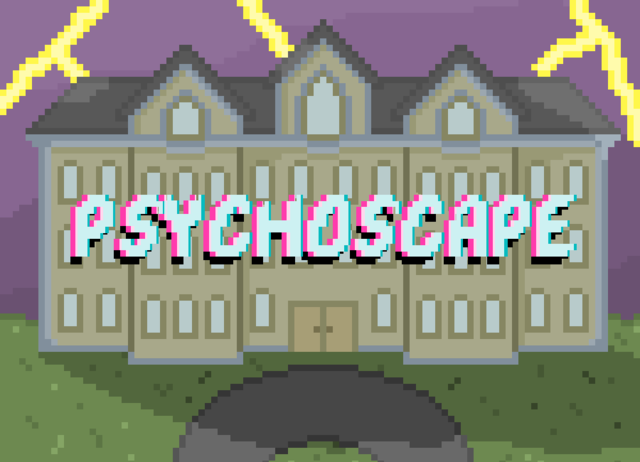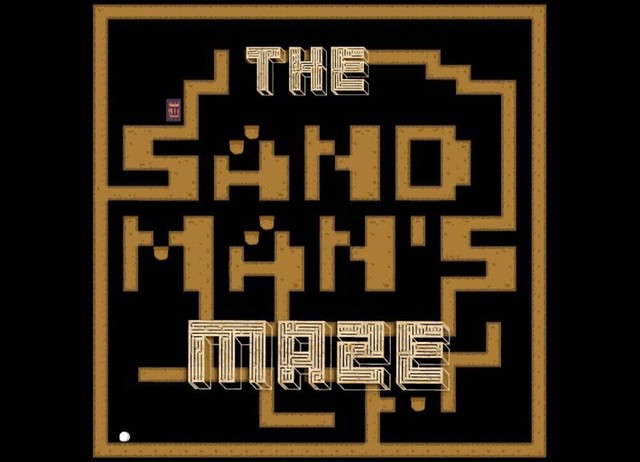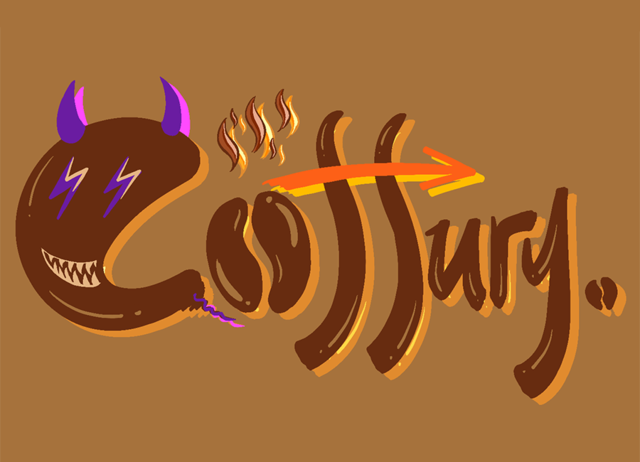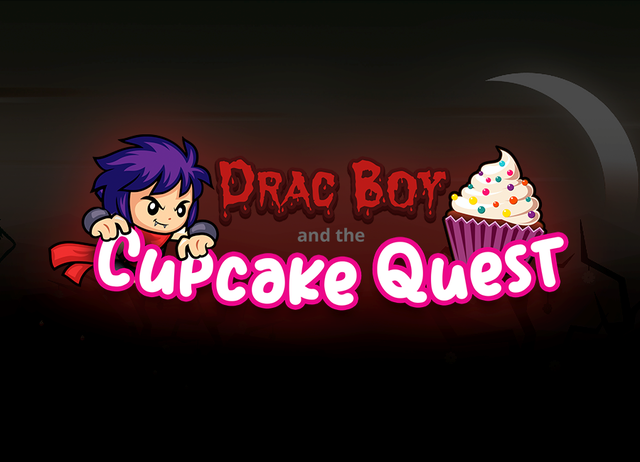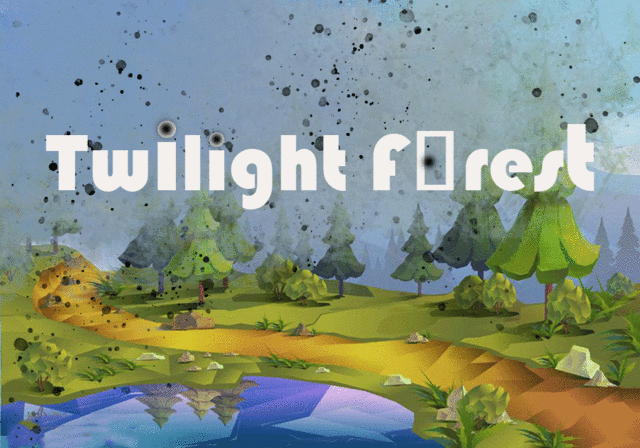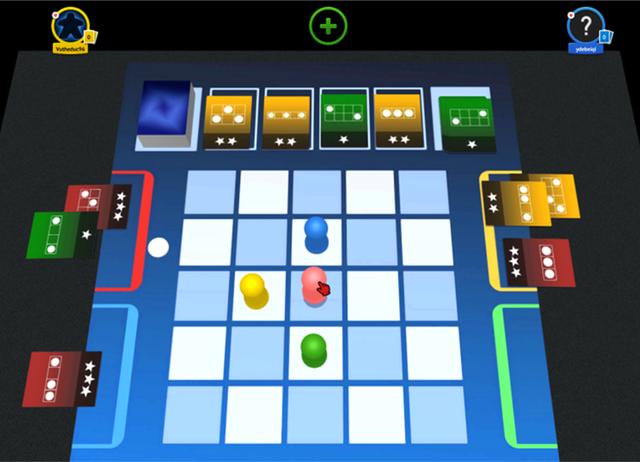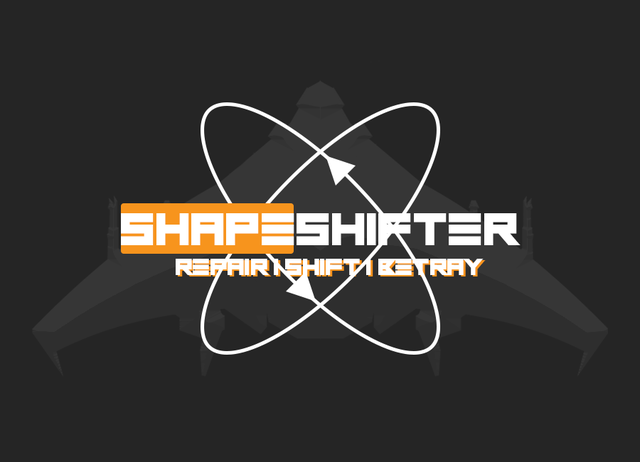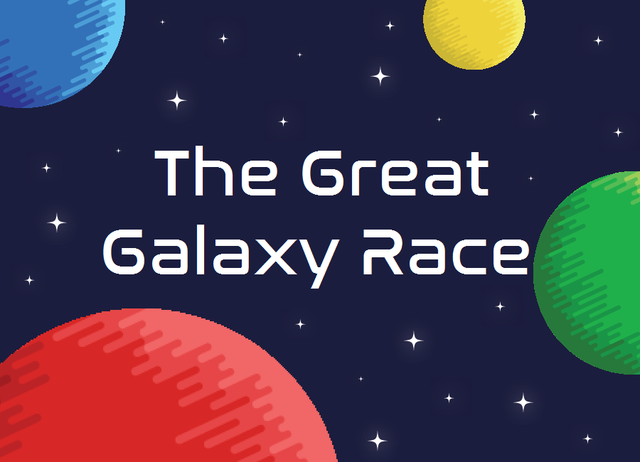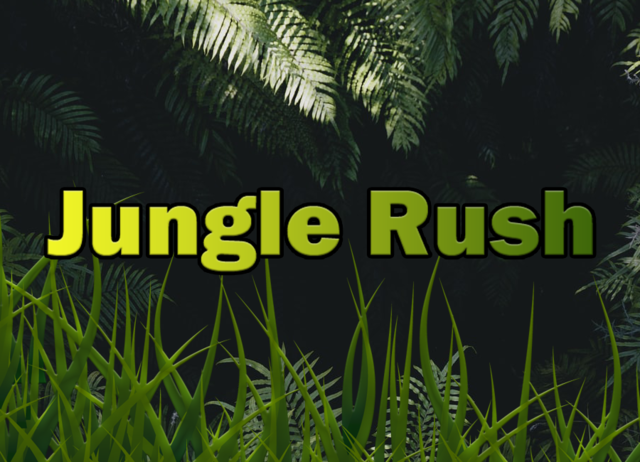 31248 - Games and Graphics Project
This subject exposes students to working on a research project in the broad fields of games or computer graphics. Students experience working independently on an authentic project with a focus on innovation and knowledge discovery in digital media design and development.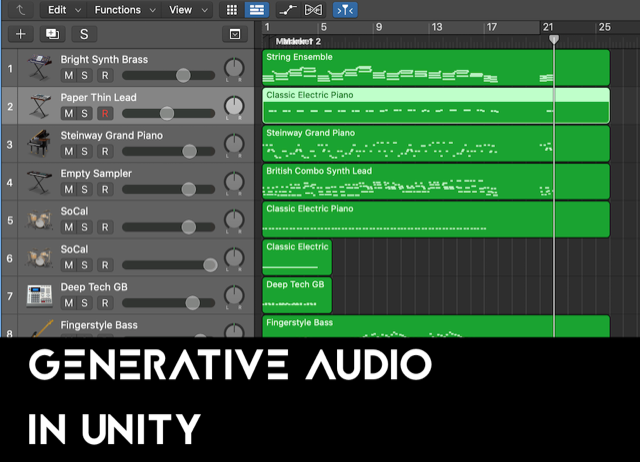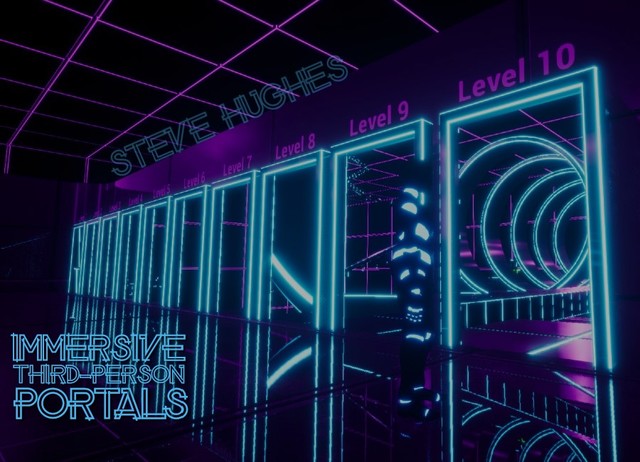 31264 - Introduction to Computer Graphics
This subject helps students develop problem-solving and communication skills in the context of computer graphics, including shape representation, manipulation and visualisation. It helps students enhance their skills to design and implement three-dimensional (3D) computer images, such as those used in animated films, virtual reality (VR), data visualisation and computer games.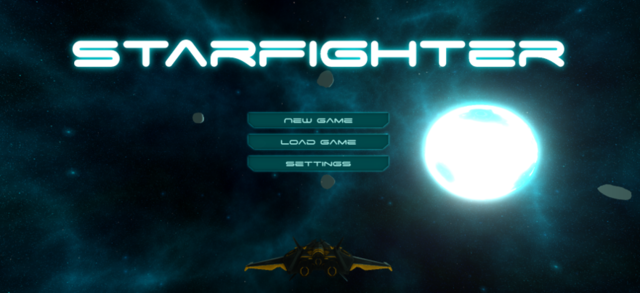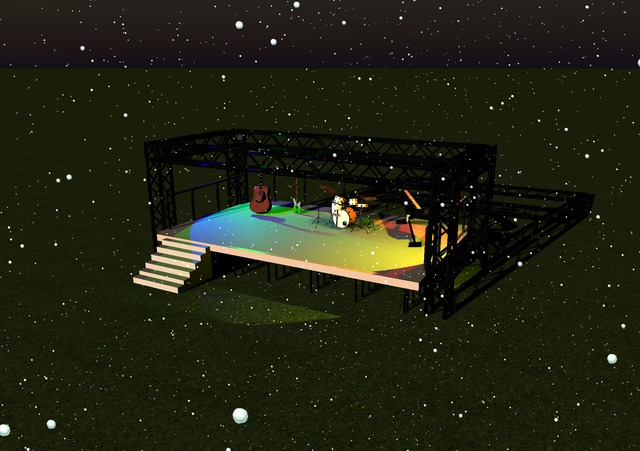 31241 - 3D Computer Animation
This subject explores storytelling using 3D computer animation. It covers the complete animation production pipeline which includes ideation, storyboarding, 3D animation, lighting, rendering, and VFX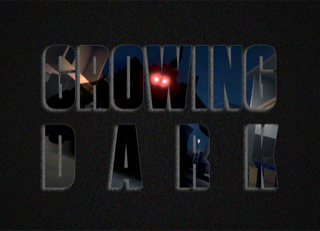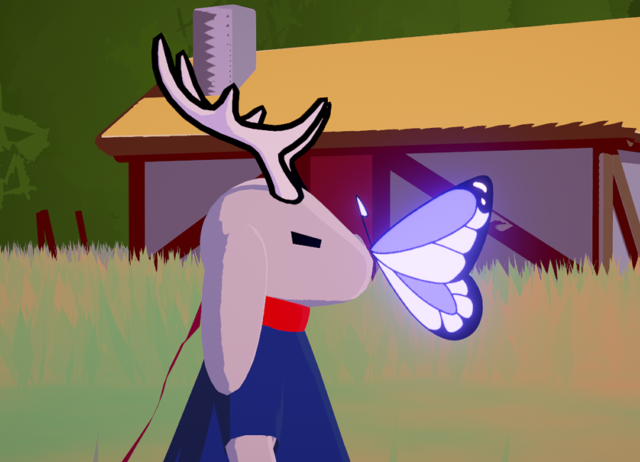 Copyright © UTS Games Studio - 2020 Student Showcase